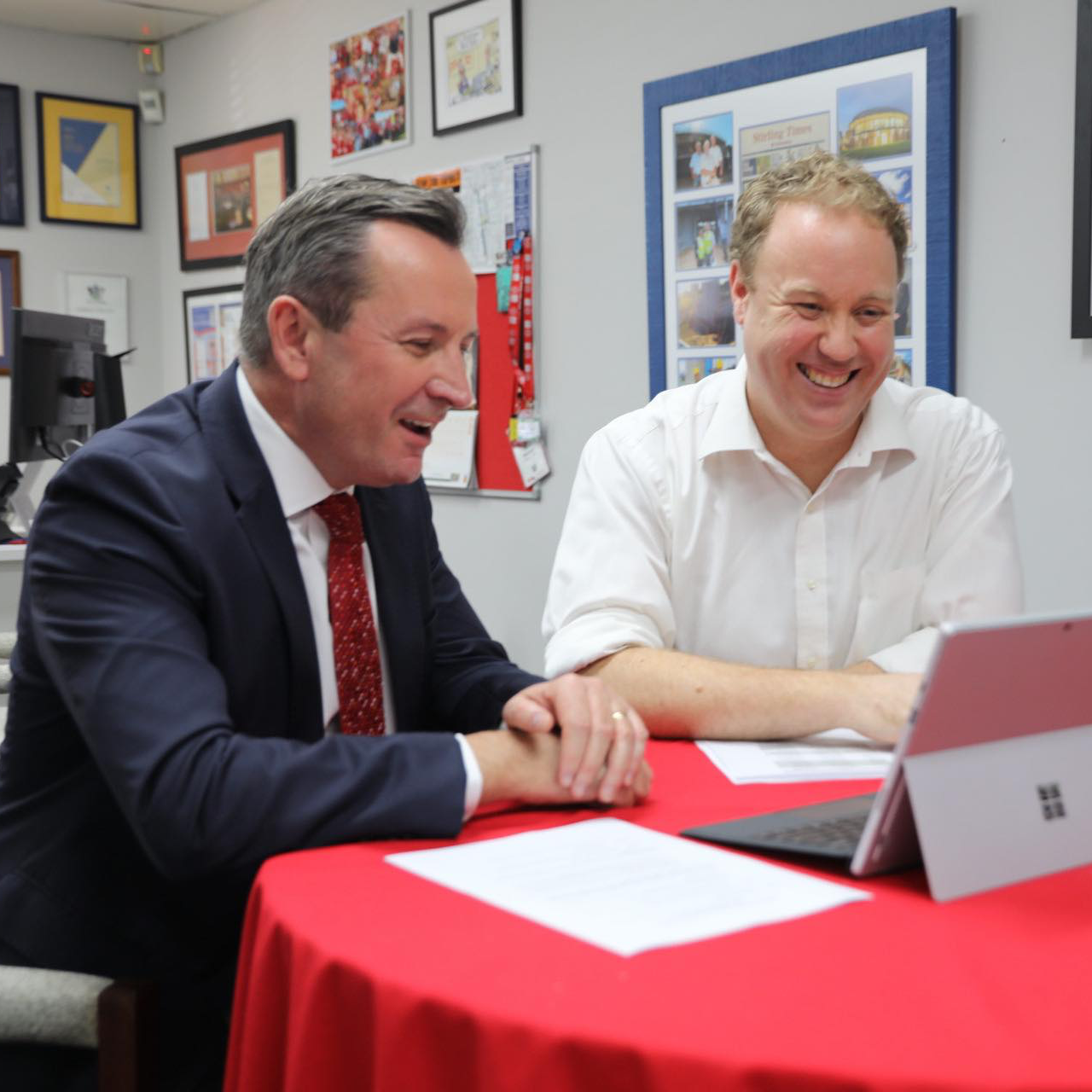 David Michael
WA Labor Member for Balcatta
We need your support to get David Michael re-elected as your local Labor Member for Balcatta!
David works incredibly hard for our local community and he truly cares for each and every person.
We need to make sure David is re-elected so he can continue fighting for upgrades to local schools, making our area a vibrant hub for local clubs and businesses, and investing in local roads and the Osborne Park Hospital.
Every donation big or small and every hour spent volunteering will go a long way. If you can spare a few dollars or a couple of hours to volunteer, please let us know so we can get you involved.